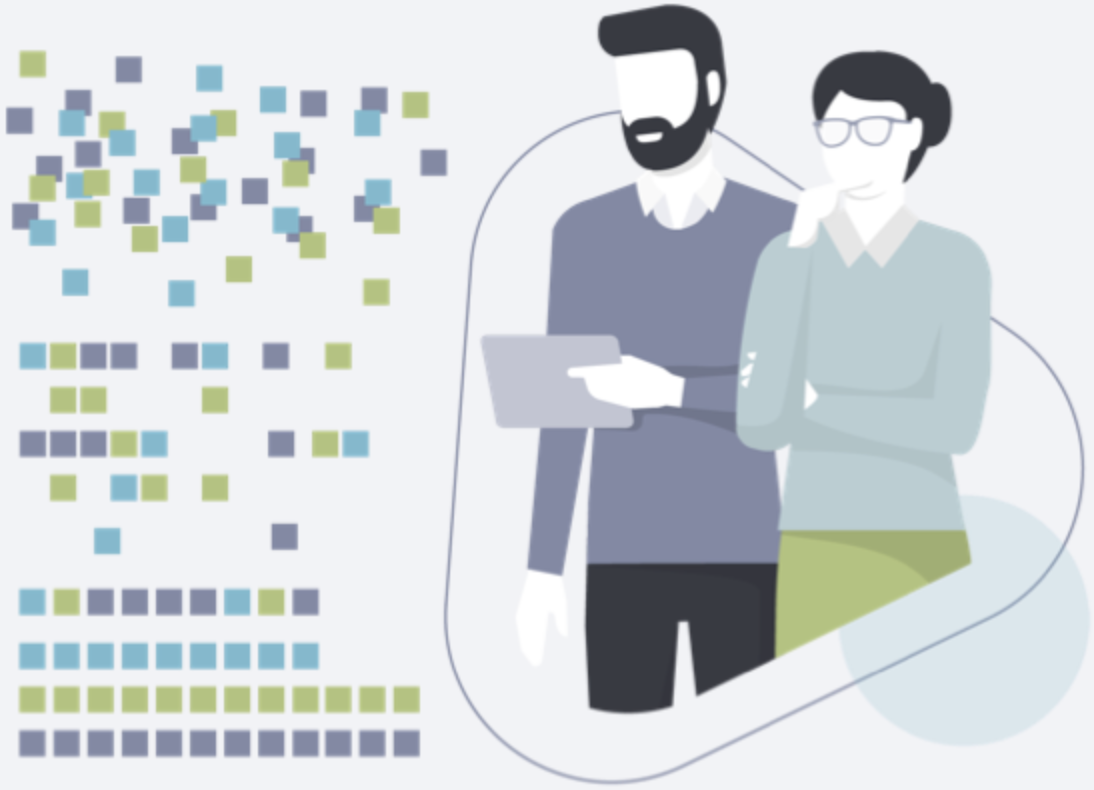 Analysts and survey teams
Protobi provides compelling deliverables for your survey today.
A workspace contains an interactive chart for every question.
Organize and customize charts, turning responses into answers.
Export to PowerPoint and Excel as editable objects.
Share online access with your team and client.
Do advanced data processing and calculations in one place.
Get expert help to design your workspace, or even draft slides.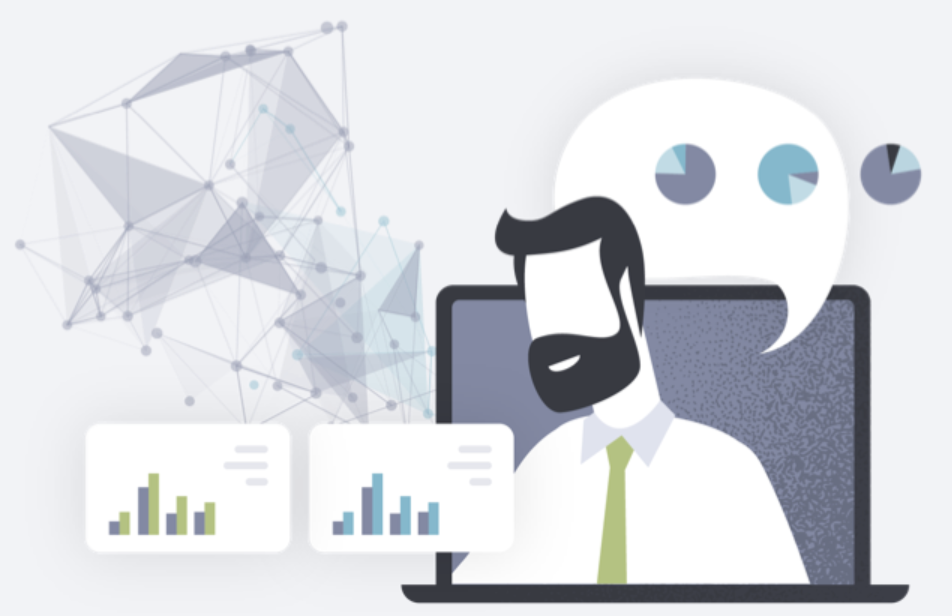 Agencies and consultants
If you have many surveys, Protobi organizes your work neatly under your brand.
Share interactive views in your branded portal, with your theme or your clients.
Provide clients early access to their data, to ask and answer their questions.
Amaze your clients, increase proposal win rates, and reduce billable hours.
Create a searchable repository of all your surveys.
Transfer analysis best practices across research teams.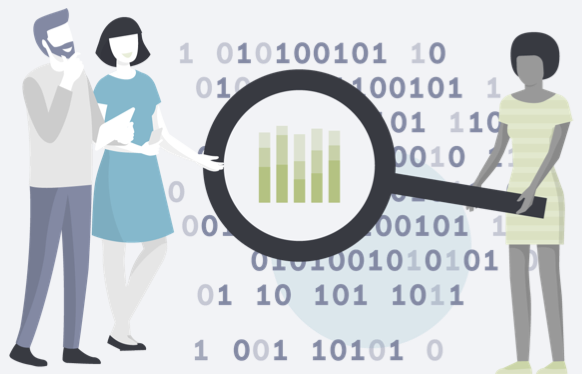 Corporate scale research
If you seek a coherent solution for all your surveys, Protobi Enterprise may be for you.
Create your own private Protobi, under your brand in your client portal.
Have your machines talk to our machines with Protobi APIs.
Import all your surveys into a searchable repository.
Enjoy flat rate pricing and service level agreements.