About Protobi
With our instant online visualization, we're changing survey analysis from "let us get back to you" to "great question! let's answer that now."
Over 100 biopharma firms, ad agencies, and universities use our software via our clients. Our clients use Protobi to provide instant online analytics for their surveys, provide sharper insights for their clients, and win more projects.
Protobi is developed in Cambrige, MA, working with leading development and design firms.
Its design reflects the cumulative input and suggestions of many thoughtful analysts, decision makers and statisticians in professional use.
Protobi team
Protobi is founded by Pieter Sheth-Voss, PhD, a quantitative management consultant with 15+ years experience modeling physician and patient decisions in healthcare markets to inform clinical trial design and new product strategy.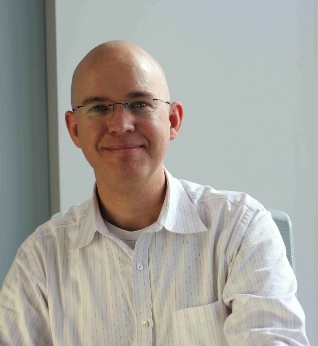 We work with leading professionals who bring best-in-class skills, including user experience design, customer support, software architecture and security, on internal development and client engagements:
Protobi Mission and Values
Our mission is for decision makers to see and question the data that informs their decisions.
We believe the ability to accurately and concisely see data is for everybody, not just professional statisticians. Because just beneath every good answer is another good question you might wish to ask.
Our principles:
We deliver the highest quality and easiest to use software possible.
We treat customer and partner data like the precious resource that it is.
We never share your data without your express consent.
We adhere to the highest standards of professional conduct, always.
We bring talented people with the right experience to each project.
See our Terms of service for more information on how we protect your data.
Jobs at Protobi
Protobi is about asking good questions and coming up with great answers together. If you're in the greater Boston area and curious and passionate about analytics, Protobi could be your happy place.
We take pride in the amazing people we bring to our client projects. That may include you. To apply, contact us directly and tell how you can contribute something awesome, with 95% confidence.
The best way to get in touch is by email, and perhaps sending some data so we have something to talk about. You can also reach us in these ways:
Media Inquiries:
David Karp, limeduck global media
Phone: +1 617 642 1394
Email: dkarp@limeduck.com
Protobi's logo is available in the following formats: