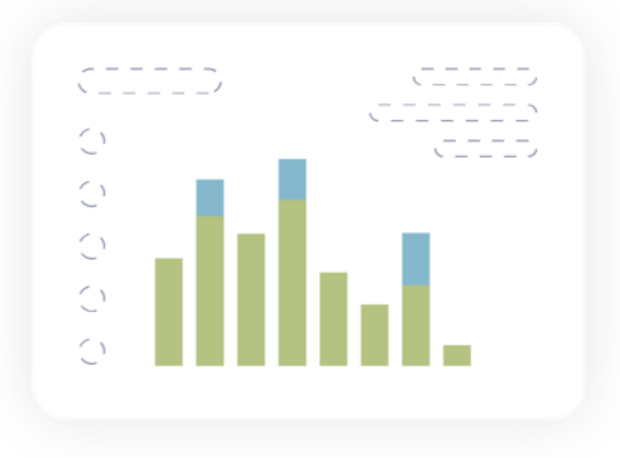 Bundle 2:
Extended support
$960 + 10 • $240 = $3,200
Protobi shared workspace, design session, plus 10 hours expert support
This is for bigger projects where you have challenging deliverables or you just want analyst help to create them.
Within this additional time we can accomplish a variety of tasks.
For tracking reports, we can set up charts in your report for rapid updates.
We can set up data process code that combines files, cleans data, stacks case forms, calculates weights, etc.
Or you can ask us to draft slides for a PowerPoint report you can focus on the analysis not the mechanics.
Or we can get text verbatims coded for you quickly by expert human analysts .