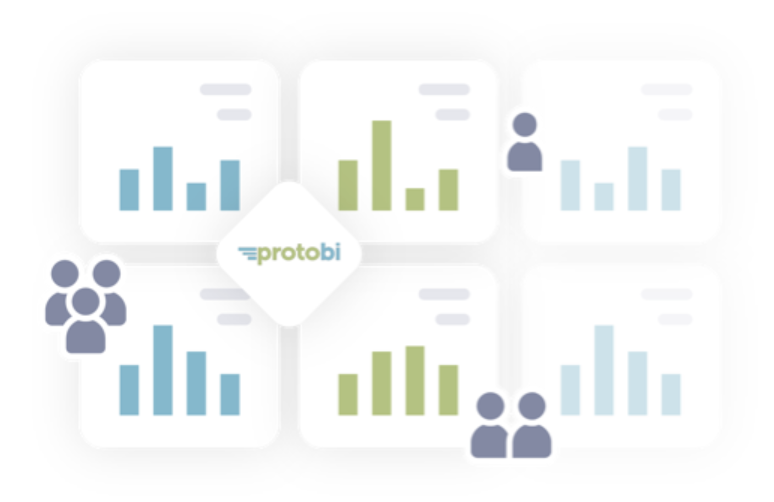 Agency features
As your firm uses Protobi with more clients by more teams, Protobi has features to support your growth:
We can provide a subdomain, with your brand, logo, colors.
Specify additional authentication providers and optionally require second-factor verification.
Add your Protobi portal as a link on your firms' website. If you already have a client portal, we can integrate sign-in with that.
Appoint an organization admin, to see all projects associated with your account, and all users and activities associated with each.
Set up invoice billing and detailed cost accounting.
Provide additional training and sandbox accounts for your teams.
There is no additional cost for these features, you get them as you grow.